Artion Constructions LP
Thermo Facade Athens
---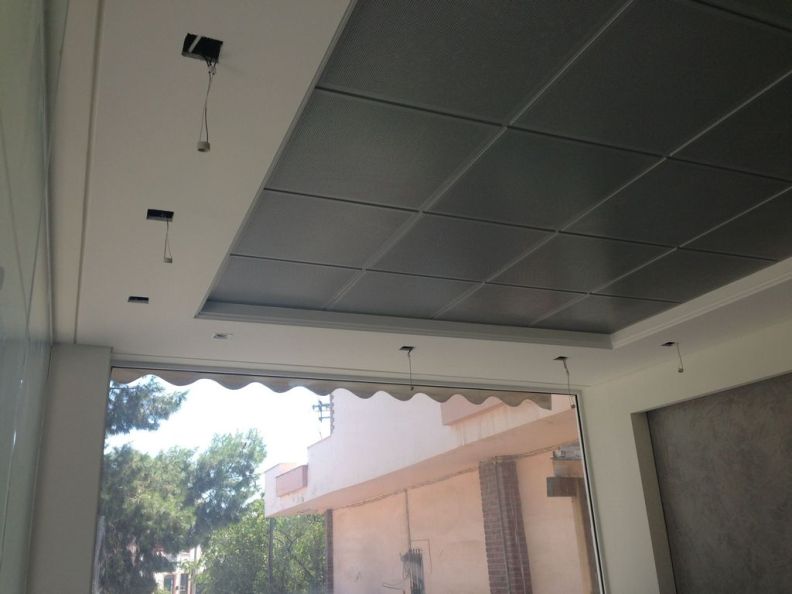 The thermo-facade for old buildings provides a spectacular and heat-insulating effect alongside saving space and durability.
The heat treatment has been applied since the 1960s in Western and Central Europe, offering particular flexibility in construction as the heat insulating material is placed on the exterior surface of the building after completion of the masonry construction and is the most effective solution for the retro-thermal insulation of existing buildings .
In the application of the thermo-face can be used the expanded polystyrene, the extruded polystyrene and the stone wool.
Some of the projects we did: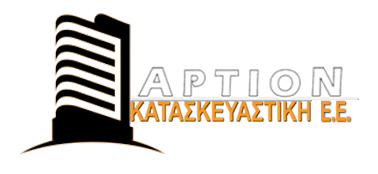 dry construction systems, renovation, construction company, Athens