Artion Constructions LP
Dry Construction Athens
---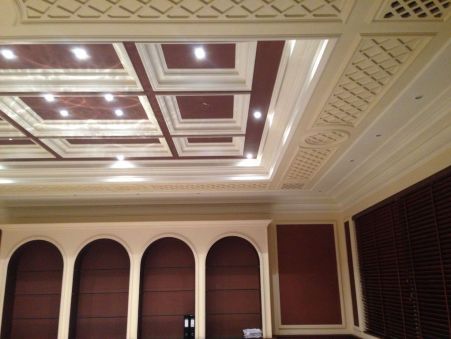 Plasterboard & mineral fiber ceilings
Indoor masonry
Hidden lighting and special structures
Dry construction is a widely distributed building system as plaster-based building systems offer ultimate architectural freedom as well as a new dimension in interior space design.
It is a modern technology in the field of construction, which gradually replaces the building with heavy partitions and ceilings indoors and outdoors.
Drywall products and systems find applications in constructions with increased design requirements, physical properties of buildings and aesthetics as well as applications such as non-load-bearing partitions, linings, ceilings, floors, facades, etc.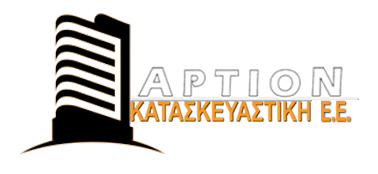 dry construction systems, renovation, construction company, Athens